Ghia Law Firm supports projects of solidarity in Italy and in the world, dedicated to the most vulnerable and disadvantaged
Ghia Law Firm has always addressed part of its energy and revenues to pro bono activities. In particular, since many years, our Firm sustains several non-profit initiatives, financing their activities and supporting them on a daily basis. We have an ongoing commitment to support important community projects and non-profit initiatives. Whether we finance their activity through contributions, provide pro-bono legal services, or make other resources available, our attorneys strongly believe that dedication can make a difference.
INSIEME PER I BAMBINI
Insieme per i Bambini Onlus was founded in 2003 by the commitment of a group of friends who decided to make available their knowledge, technical and professional skills in order to support, through targeted fundraising, projects and initiatives of other organizations active in Italy in the world of childhood.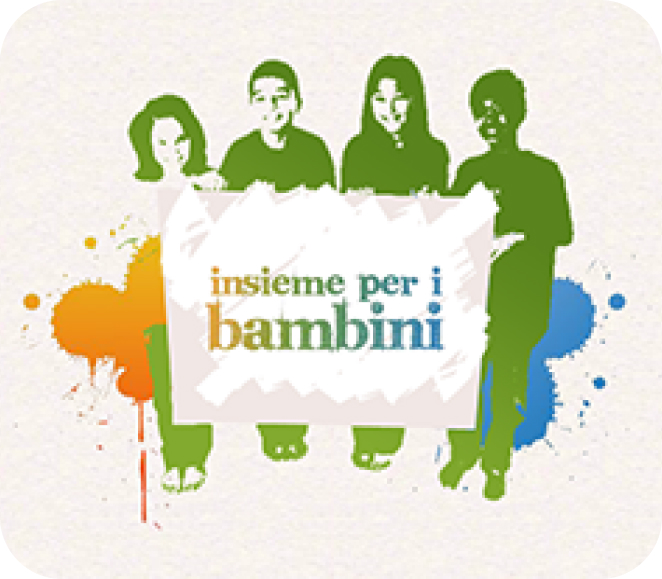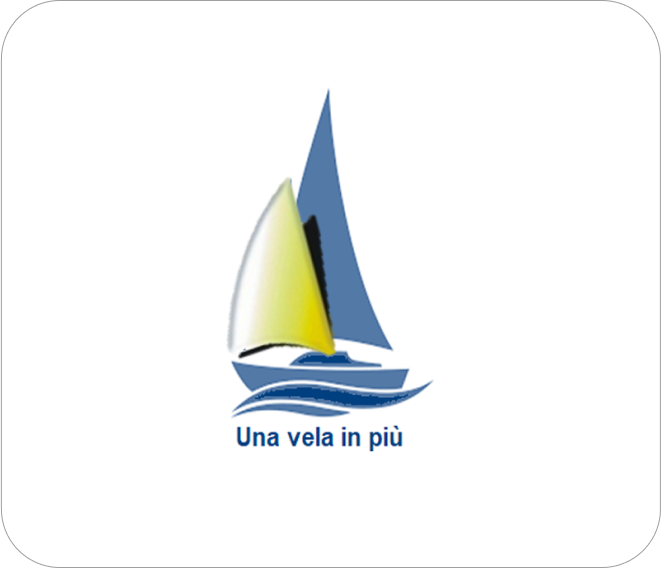 FONDAZIONE LEONARDA VACCARI
The Foundation supports Istituto Leonarda Vaccari who provides the psycho-physical rehabilitation and integration and social integration of disabled people through the necessary clinical care and rehabilitative therapy, education up to the attainment of compulsory schooling and subsequently the vocational training in equipped laboratories.
VERDERAME PROGETTO CULTURA
VERDERAME progetto cultura is a non-profit cultural association, established in November 2012 with the aim to promote cultural, educational and social activities focused on research, innovation technologies, diagnosis, conservation and restauration of art masterpieces and Italian cultural heritage. of educational and initiatives.
VERDERAME is also present in the USA with a 501C3 named International Friends of Verderame.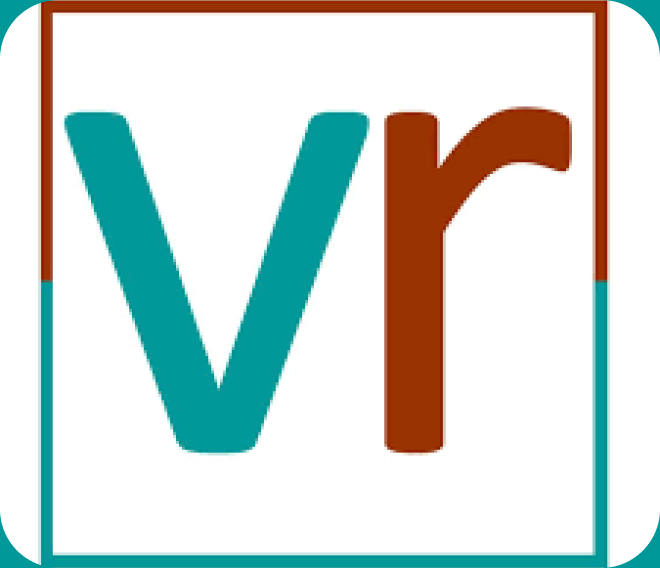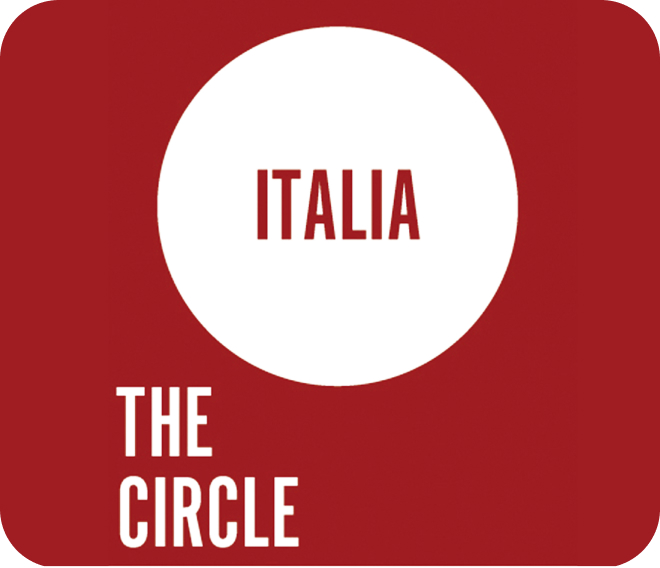 THE CIRCLE ITALIA ONLUS
The Circle Italia Onlus fights for women's rights and gender equality. The Circle is a network of women using their skills and resources to support other women in needs in Italy and worldwide.
Newsletter
Vuoi essere sempre aggiornato sulle news e gli eventi dello Studio?
Restiamo in contatto, iscriviti alla nostra newsletter.